WE'VE INTRODUCED EXTRA MEASURES TO HELP MINIMISE YOUR RISK OF INFECTION WHEN CHARTERING. SO YOU CAN TRAVEL WITH CONFIDENCE.
As the new reality of life with COVID-19 sets in, and as travel restrictions start to ease, you will want to book travel once more. When you do, we understand that you will want to know that you and your people are well looked after, and that the risk of infection is minimised as much as it possibly can be.


We're taking this seriously. So much so that we created a new team, our Covid-19 protocol service, in order to explore and deliver where possible on the best practice measures and guidance throughout the customer experience when chartering through ACS.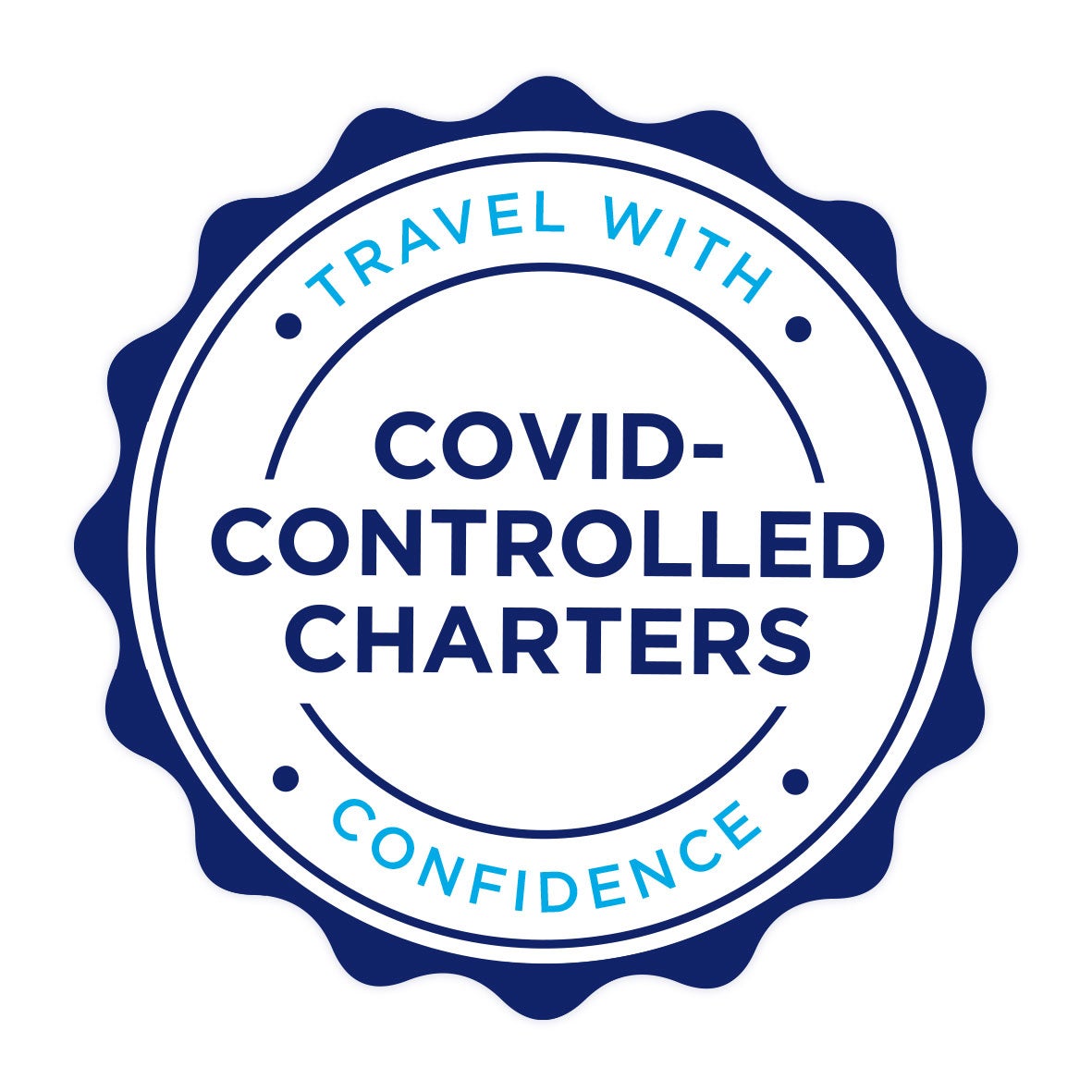 THE NEW NORMAL WHEN TRAVELING: A GUIDE TO POSSIBLE MEASURES AND OUR TRAVEL GUIDANCE.
To make things simple, we've looked at the customer journey, and broken things up into 4 stages.